My Team
As a Financial Advisor for the Northwestern Mutual, I am committed to helping my clients whether they are concerned for their own financial needs or those of their family or business. I don't do it alone. Here you will find a listing of the people who help make it happen.
Together, we stand committed to providing the best customer service possible. If you have a problem or need assistance at any time, please let us know.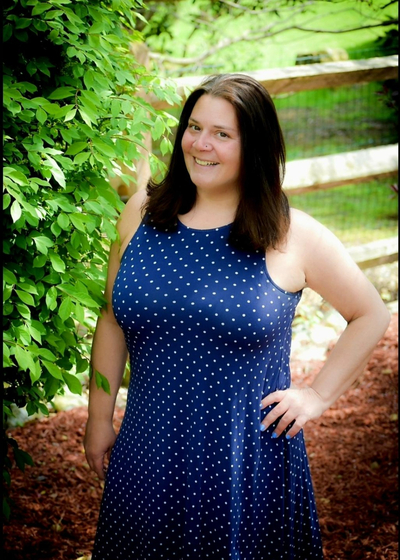 Tonimarie Harvey
Director of Operations
Mobile 215-971-6925

Like Jason, Toni was born and raised in Bucks County, PA. Toni entered the financial service industry in 2001. She joined Jason's team in 2015, but their frienship dates back to 1st grade, and she has the class pic to prove it!.
Toni is responsible for a countless list of activities. She has become an integral part of Jason's practice and a key driver to his growth and success.
Toni is married to Steve and mom to two wonderful children, Sara and Sonny and of course, the family dog, Rocky.
When Toni is not working she is actively involved in her community. She volunteers as a religous education teacher at her local parish, she was the Treasurer of the PTO for her children's elementary school and she is now the President of the PTO for their middle school. She's also actively involved in her children's activities - scouts, multiple sports and music lessons. Additionally, as a mother of two children with disabilities, Toni also helps out with CHOP Donation Drives.
To say that Toni is a busy person is an understatement, but she is dedicated to helping Jason's clients achieve financial secuirty for themselves and their families.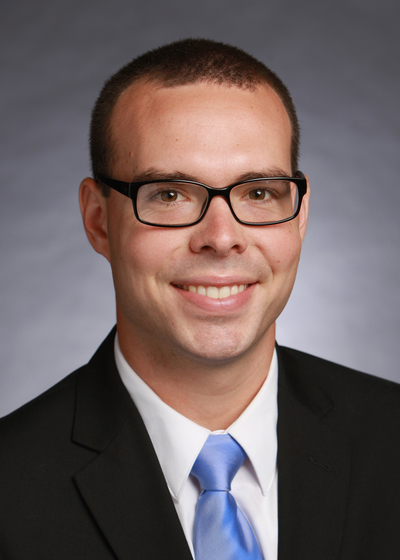 William G Freitag
Meet Billy! Billy is our scheduling coordinator, helping you schedule time with either Jason or Toni for your annual reviews, new calls and anything that may be on your mind related to your financial plan.
Billy is a graduate of Elizabethtown College where he played collegiate tennis. While in college Billy joined Northwestern Mutual as a college intern where he qualified for Power of 10. Upon graduation Billy joined Northwestern Mutual fulltime as a financial advisor. Since then he transitioned his career to work in the P & C world as an underwriter while also working with our office. Billy currently lives in Mullica Hill with his Wife, Gabriela who is an Internal Medicine and Pediatrics Hospitalist at Cooper University Hospital.